Greenbanks Pinot Noir 2016 – 92 points
Cherry and rosewater laden Pinot Noir of satiny texture, a quilt of fine tannins, gentle spice and a pleasing sweet finish. It's a wine that dials in Pinot Noir 101 characters with just a little extra flair. Best drunk now to five years, would be the gist. 13.5%
– Mike Bennie for WBM Magazine
Here is the visual proof….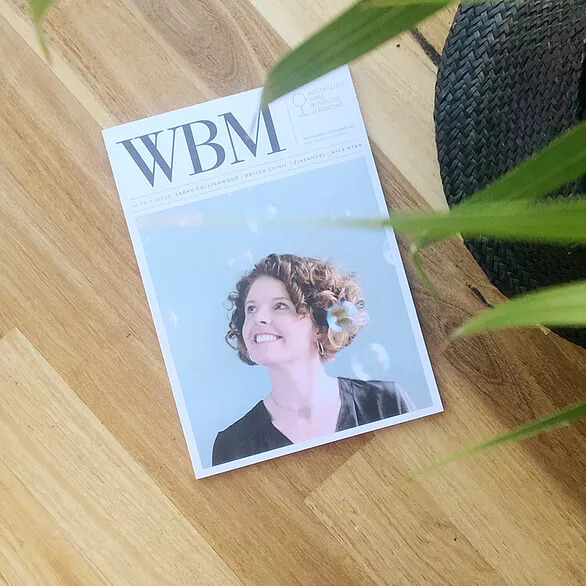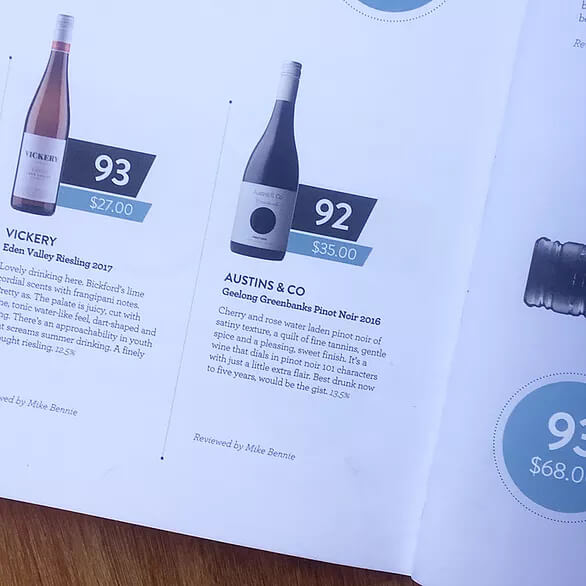 Now I don't know about you but that review is extremely sexy! Makes me want to drink a glass now, but first, I will finish writing this post… 'Greenbanks' is the name of our property, (although it is never green here so I am unsure who came up with that name) a 607 ha parcel of land that lies in the beautiful Moorabool Valley. We like to say that the Greenbanks wine is an expression of this property, its elegant and refined, plenty of complexity but ready to be enjoyed now.
Now to get your pleasing sweet finish, here is 20% off the Greenbanks Pinot Noir. Simply enter "Greenbanks20" in the checkout.
View the product HERE
Now I better get back to some work now… not really, I'm going to grab a glass of Greenbanks!