PREMIUM COOL CLIMATE WINES
Wine is for sharing. Grown in the rich limestone soils and cool climes of the Moorabool Valley, Geelong, our wine is perfect for celebrating life's best moments, big and small.
Our hope is that you enjoy every drop of our award winning wines, as you create memories and special moments to cherish. As second-generation vineyard owners, we continue to create quality wine to be enjoyed with family and friends in an authentic, welcoming and enriching experience.
Invite your friends and family, pull up a chair, raise a glass and let's make memories.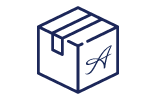 Austin's is owned and operated by second generation owners, Scott & Belinda Austin.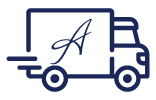 We will dispatch your order from our Geelong winery within 24 hours of your placing it.*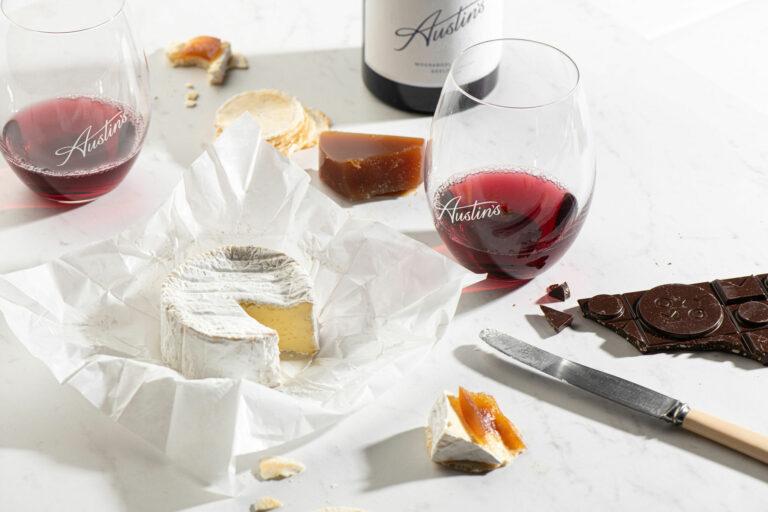 On Thursday 19th May we're releasing our 2020 Pinot Noir – and it comes with a very exciting accolade!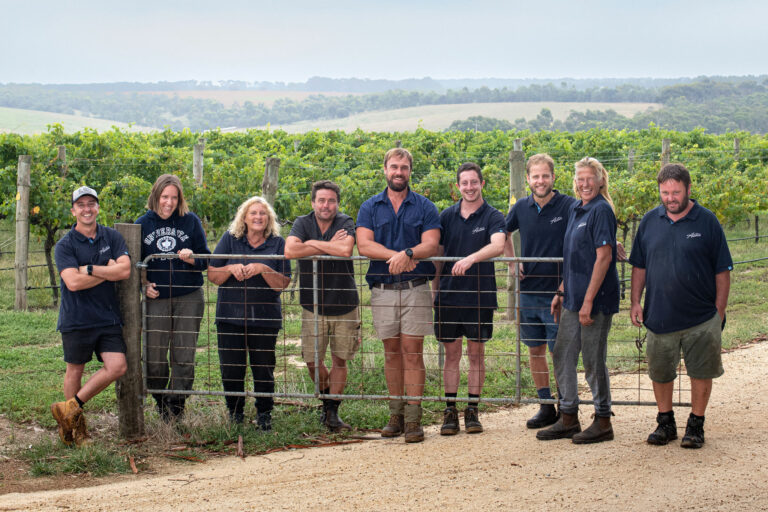 The 2022 growing season threw many challenges (hailstorms, severe rain, earthquake!!). Luckily here at Austin's, we dodged many of the major weather events and had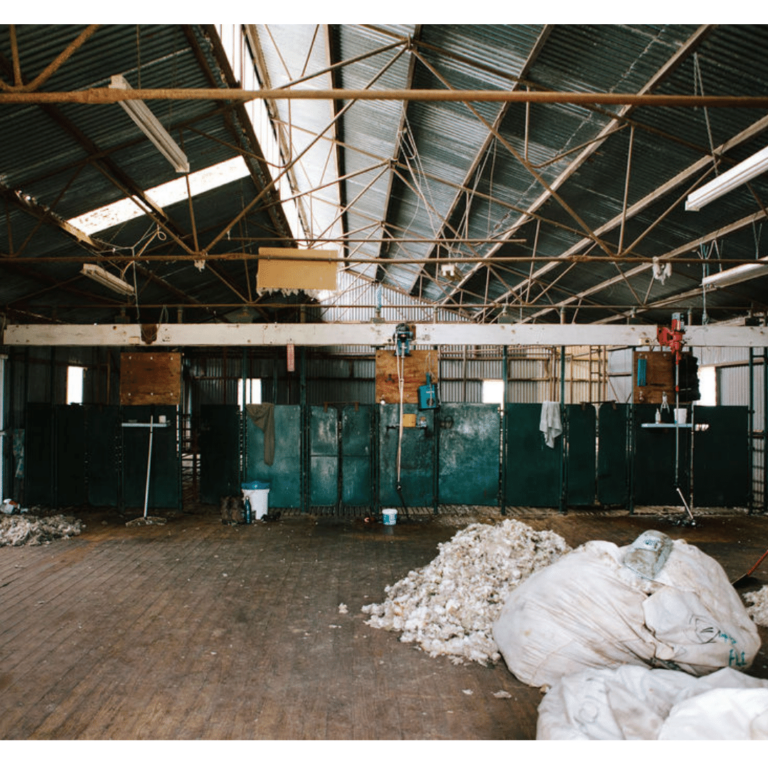 THE AUSTIN'S CELLAR DOOR IS HERE (AND WE ARE PRETTY EXCITED ABOUT IT). READ ALL ABOUT THE CELLAR DOOR CONVERSION BELOW. 2016 We met our
Our family of winemakers have a simple philosophy: we make exceptional wines to enjoy with our friends. As second-generation vineyard owners, we are extremely proud our modest beginning as a small, family-run operation.
ONE OF AUSTRALIA'S FAVOURITE WINERIES
With two brands within our portfolio, Austin's and 6Ft6 Wines. 6Ft6 is one of Australia's favourite wine brands and made right here at our winery in Moorabool Valley, Geelong.