An impressive wine gift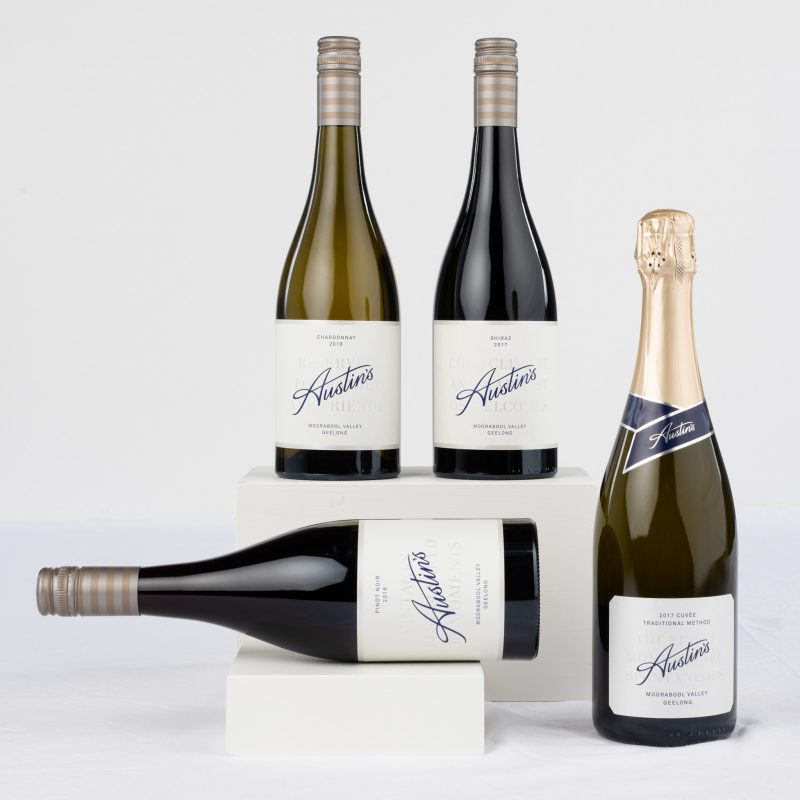 Need an impressive gift sent to the wine lover in your life? Enter the Austin's wine gift pack; mixed, white or red wine delivered in a beautiful and recyclable Austin's gift box.
Give a gift of wine love to the wine appreciator in your life. Our striking bottle designs and award winning, premium wines make for a beautiful gift all year round. These wines gift packs make gift giving easy during this busy time.
What's included?
Each gift pack includes four premium bottles of wine and a tasting booklet to learn more about the wines.
A card card can also be included for you.
Four gift packs to choose from
There are four wine gift packs to choose from:
Mixed Gift Pack
Mixed Sparkling Gift Pack
1 x Cuvée Sparkling
1 x Austin's Chardonnay
1 x Austin's Pinot Noir
1 x Austin's Shiraz
White Gift Pack
2 x Austin's Riesling
2 x Austin's Chardonnay
Red Gift Pack
2 x Austin's Pinot Noir
2 x Austin's Shiraz
Need 10 packs or more?
Contact us for a special price.
24 hour next business day dispatch for fast delivery. We guarantee the quality of our wines.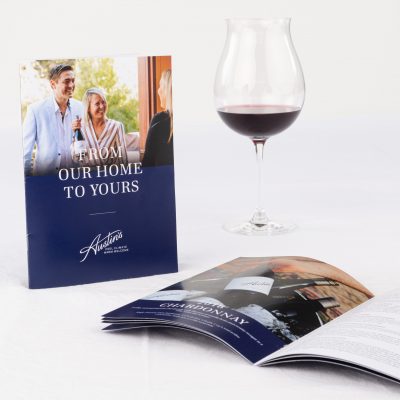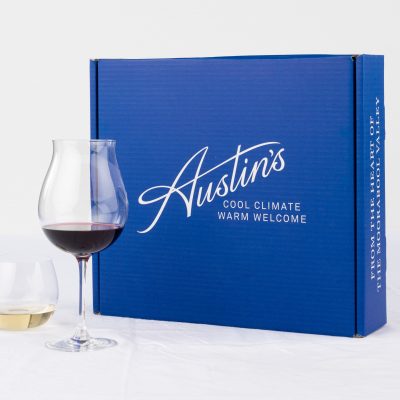 THE DETAILS
Each wine gift pack includes 4 bottles of wine, a gift card if desired and delivery Australia wide to the lucky recipient.