"This commemorative Pinot Noir is the perfect way for me to say thank you to all the fans who have been a part of my journey, and invested in me for nearly 20 years."
– GARY ABLETT JNR
Be the first to know about future releases and news on Ablett Wines, join here:
gary ablett jnr, Limited edition commemorative pinot noir
Celebrating 19 years of success and excellence in the AFL.
To recognise one  of the greatest Australian Rules Football players of all time, this limited edition release of the Gary Ablett Jnr. Pinot Noir is a commemorative collector's item to mark Gary's final year in the AFL.
Each bottle is  individually signed by Gary and will arrive in a presentation box for a wonderful gift or keepsake. 
***SOLD OUT***
Pre-Order this collectors item for $149
Due to dispatch by end of November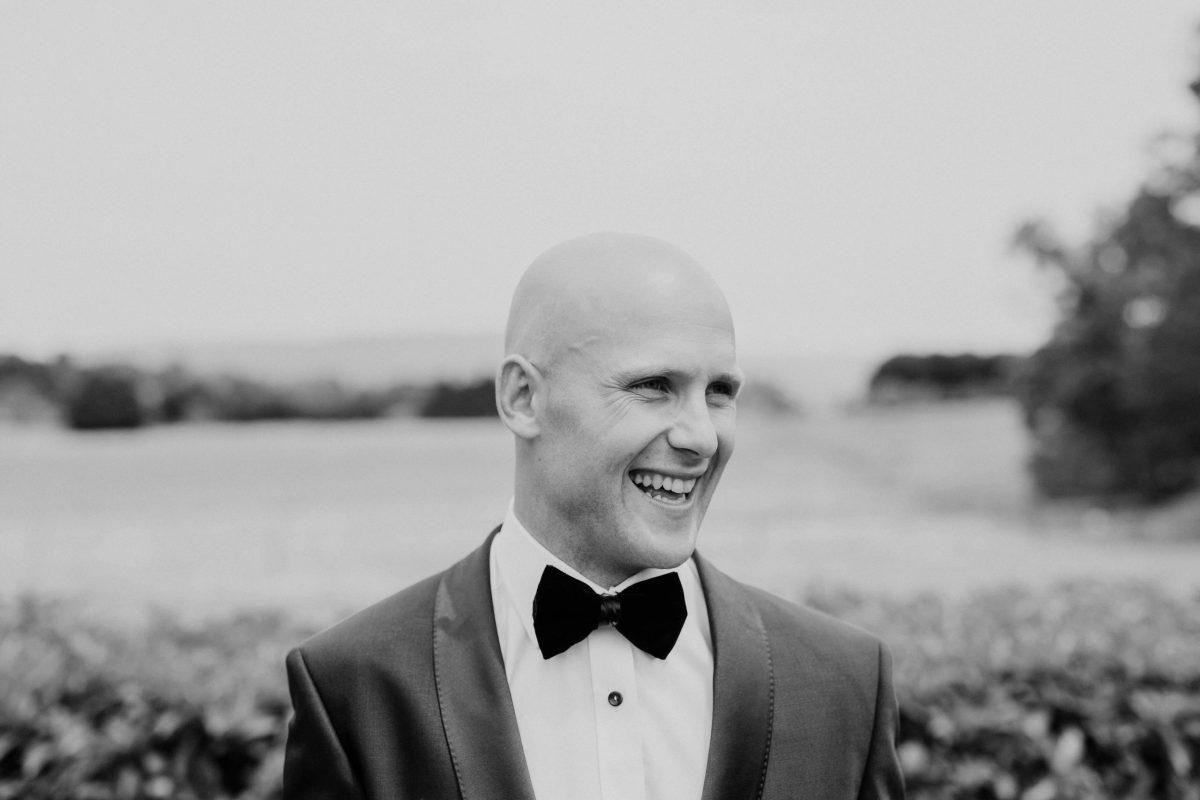 I am really excited to announce this limited edition collaboration with the Austin's family, to release a commemorative Pinot Noir to mark my 19 years in the game.
Ironically, the opportunity to create  my own label started as a conversation over dinner and a glass of wine with my business colleagues.
Those who know me, will know that I have always had an affinity with winemaking.
I grew up on  Victoria's Pinot Coast and was familiar with the Austin's family through Geelong connections and from the very first conversations we had with Scott and Belinda Austin, we knew that we wanted to launch Ablett Wines in partnership with them.
I feel this commemorative Pinot Noir is the perfect way for me to say thank you to all the fans who have been part of my journey, and invested in me for nearly 20 years.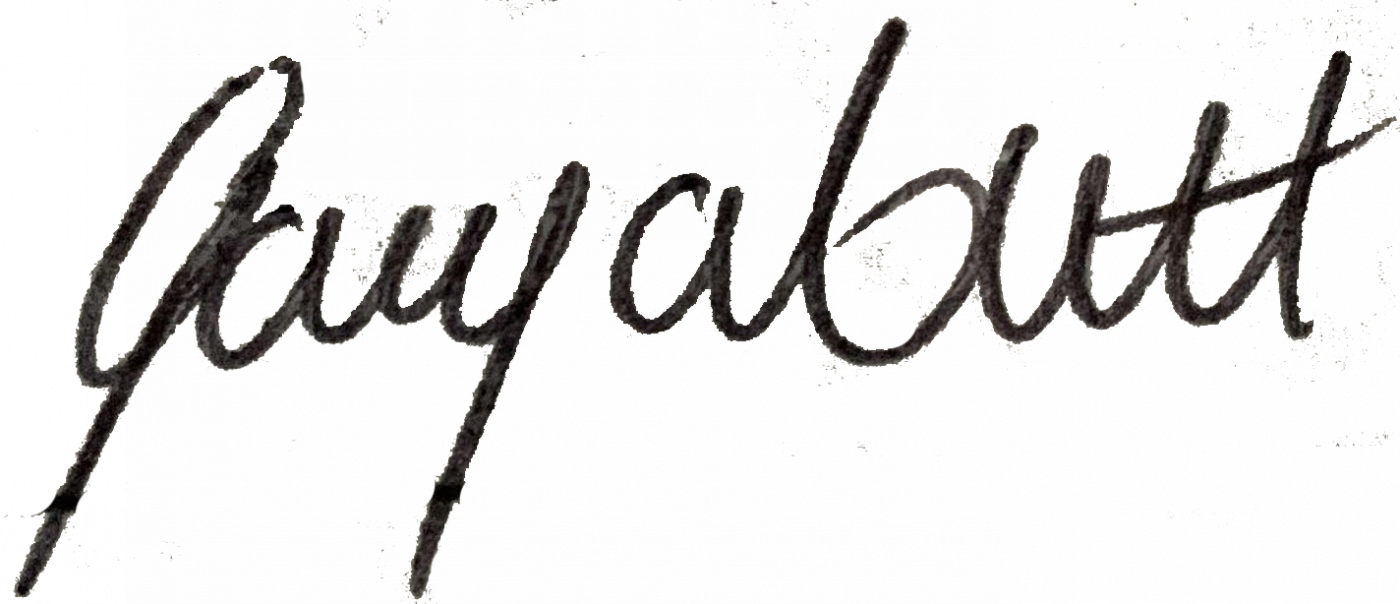 Limited Edition Collector's wine
The Significant Seven are seven bottle numbers that have been hand-selected by Gary due to their personal significance. Each bottle is coupled with an experience or treasured memorabilia item.
For detailed inclusions please click on the link and view the product page.
Be the first to know about future releases and news on Ablett Wines, join here:
CELEBRATING ONE OF THE MOST ACCOMPLISHED PLAYERS IN AFL HISTORY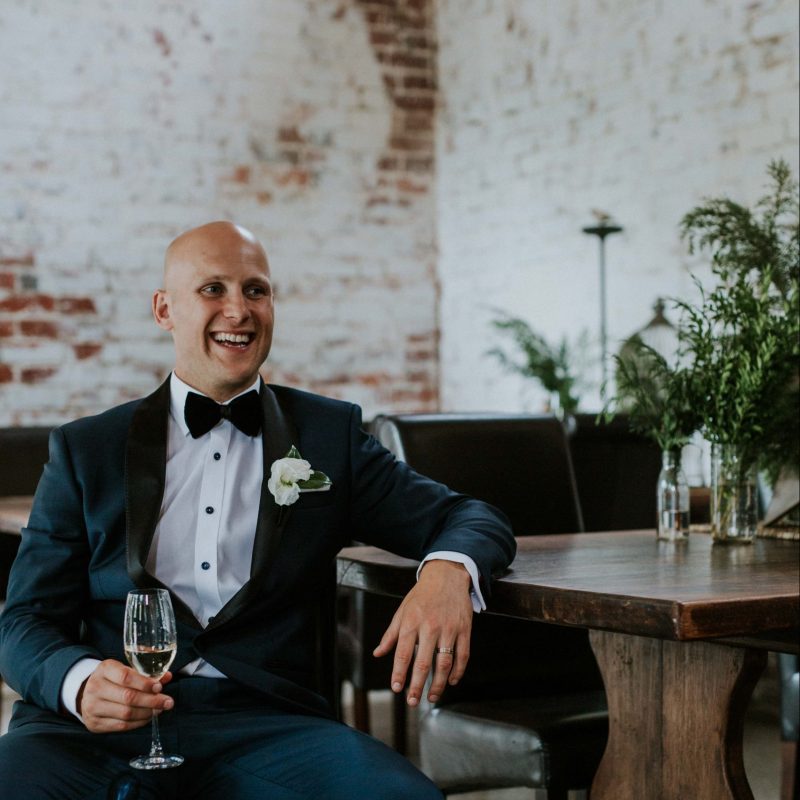 GARY ABLETT JNR CAREER HIGHLIGHTS
19 years in the AFL
8x All Australian
6x Career Club Best & Fairest Award Winner
5x Most Valuable Player (MVP)
3x Coaches' Player of the Year 
Dual Brownlow Medallist
Multiple Premiership Player
Most votes in Brownlow Medal history
Most games with 30+ disposals
Gary Ablett Jnr is widely regarded as the greatest AFL player of all time.
_________________
There is no player in the history of the AFL that has achieved more than Gary Ablett Jnr.
The "Little Master" is Australian sport royalty, exciting Australian Football fans for nearly 20 years with his unmatched brilliance and legendary performances.
Austin's grows and produces single vineyard, premium wines, and is owned and operated by second-generation family members, Scott and Belinda Austin. Harnessing 30 years of Austin's winemaking history, they are driven to reshape the 'typical' Australian fine wine occasion into a vibrant, exploratory and welcoming experience.
In the last five years, the business has seen significant business growth, driven by 6Ft6 nationally, and a boutique on-premise focus for its core Austin's brand.
Approaching wine with an innovative, contemporary and authentic attitude, the hope is for Austin's to be wholeheartedly and memorably enjoyed with family and friends.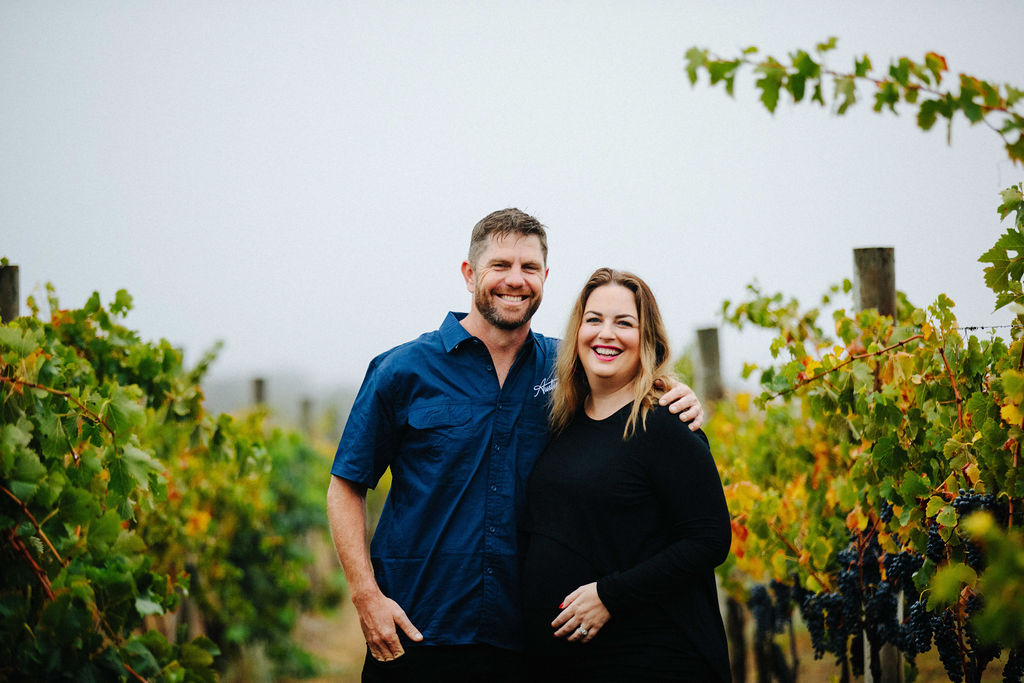 A Note from Scott and Belinda Austin
When this opportunity presented, we jumped at the chance to work with one of the game's most iconic and successful players. We are avid Geelong supporters, attending every game and Scott is a third generation supporter. Supporting the Geelong Football Club is in the Austin's blood. 
Gary Ablett Jnr is a player that is not only skilled, but genuinely humble and has a character that is admirable and aligns with our values. We are really honoured to be part of this piece of Gary's playing history and can't wait to see the project unfold.
FAQ's
Can I choose the bottle number? You are unable to choose your bottle number, it will be selected at random dependent on when the bottle was ordered. However, please note there is the Significant Seven, a select list of bottles that hold a higher premium in price and value which guarantee the bottle number. These also include either an experience or memorabilia item.
When will the wine be sent? Due to covid the logistics of this project have been affected. Once Gary is safely back in Geelong he will sign and number each bottle individually. We estimate the bottle will be dispatched by mid-December.
Can I return the wine? There are no returns on this limited edition product unless the product is faulty. If the product does not arrive to you in its original condition, please take photos of your package and email to us with your order number. We can then send out a replacement.
How long can the wine be cellared? This pinot noir is aged in french oak barrels, so it can withstand cellaring time in the bottle. We suggest drinking by 2028.
What is the significant Seven? The significant seven are seven bottle numbers that have been hand-selected by Gary due to their personal significance. Each bottle is coupled with an experience or treasured memorabilia item. Please refer to the product page for inclusions and terms for the experiences.
How do I know if I am in the first 100 customers for the zoom call? If you are in the lucky first 100 people to purchase a bottle you will have the opportunity to join a live video Q&A with Gary Ablett Jnr.  This is your chance to have unrivalled access to Gary to ask him about his career, his motivation and life so far. We will send an email to notify you and include details. When the first 100 people have purchased, we will announce this via social media and on this website.